Dallas Metal Roof Installer
Certified, licensed & insured installer of standing seam, R panel, U panel, corrugated, radius & stone coated stamped & molded systems.
Autograph installs steel, aluminum, copper, zinc & alloy roofing products."

24/7 Emergency Available

Expert and Professional

Satisfaction Guarantee

Free Inspection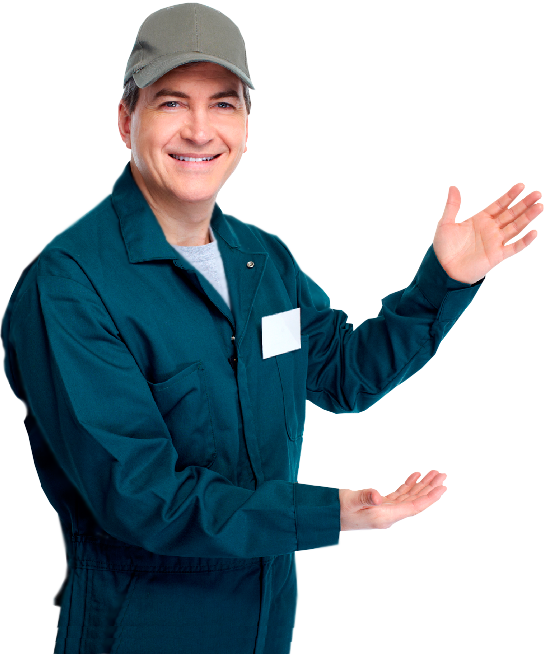 Get Free Quote on your new Metal Roof: (214) 210-0202
For information about our residential metal roofing packages, please contact your local sales representative. Call us now at: 214-210-0202 or use our contact form 24/7.
Our Metal Roof Installation in Dallas
Autograph Roofing Company, an independent, family-owned and operated, leading provider of corrugated metal roof panels, metal roofing accessories, metal roofing supplies, metal wall panel systems, and Verco metal decking. Facilities located in Dallas, Texas and route servicing the North DFW area. Metal roofing panels are in stock and can be made to order to your specific sizes, gauges, and finishes. Excellent customer service and quick lead times.
How much do metal roofs cost?
Metal roofing has a higher initial cost than other roofing materials; however, your metal roofing investment will save you time and money in the long term. Compared to asphalt shingles, metal roofing has a longer lifespan (15-18 years vs. 60+ years), requires only annual maintenance, and reflects heat, making it more energy efficient than a traditional asphalt roof. These benefits make metal roofing a better long-term investment for your home.
Dallas
Plano
Frisco
Richardson
Rockwall
Mesquite
Garland
McKinney
Denton
Lewisville
Grapevine
Los Colinas
Irving
Flower Mound
The Colony
Little Elm
Add value to your property
Save money in cooling bills
[contact-form-7 id="637″ title="Email"]
A new Metal Roof adds value to your home
Metal roofs are growing in popularity thanks to their durability, aesthetic appeal and unsurpassed protection against the elements. Autograph Roofing is Dallas's metal roofing specialist who can design and install a metal roof that is technologically innovative, durable, beautiful, and lasts a lifetime.  Autograph Roofing specializes in metal roofing DFW area homes and businesses. We have a full sheet metal shop with a highly specialized metal roofing crew that only installs metal roofing systems. Most people still think of the traditional asphalt shingle roof as the "obvious" choice.
Roof repair in Dallas
As a leading residential contractor in North Dallas Texas, Dallas Garages has the know-how to improve your existing garage design or build the brand new garage you want. Our builders are specialists in garage construction. With many years of experience, our builders know everything there is to know about building garages in North Texas. With our dedication to customer service, we will develop garage plans that meet your needs and build a garage that leaves you pleased.
Testimonials
"
The owner of the company always kept me informed about the project.He communicated with me about the times that changed or any delays with the project. He was very accommodating , I think he was great
"
No pressure to upsell
★★★★★
"
Amazing service and fair prices. Jess was able to complete my repair on my lunch break and get my garage door functional again. No pressure to upsell for any unneeded work and gave me great advice as to my options should I decide to replace my door (which I do). Thanks again Jess!
"